What are the advantages for heat transfer printing
2020-07-28 11:15
Product department of Yanyan
What are the advantages for heat transfer printing,Dongguan Yanyan Heat Transfer focuses on heat transfer printing, mainly manufactures eco solvent printable heat transfer vinyl and sells at home and abroad for 10 more years.
There are many advantages for htv vinyl comparing with other printing.
1, Customers have more color choices while using heat transfer printing. Even one type has more than 20 colors available.

2, HTV vinyl can be applied on more materials, such as cotton, leather, bags, wood, metal and so on.

3, better Soft hand feel when using heat transfer vinyl on any materials.

4, Stretchy and flex.

5, Washable, durable and colorfast.The heat transfer printing is washable and durable and won't fade while washing.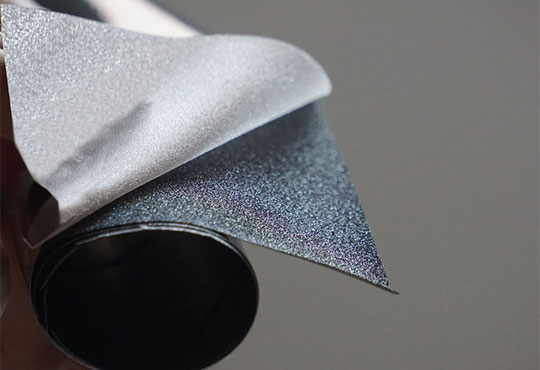 Hot Melt Adhesive Film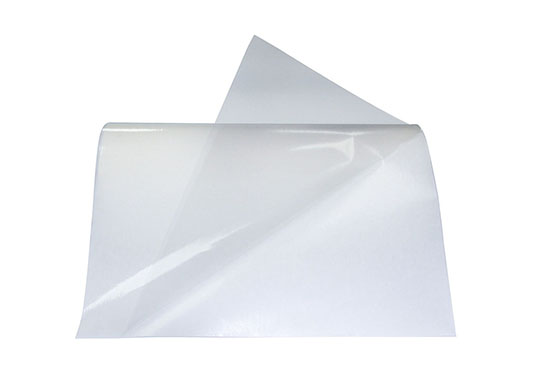 We are Hot Melt Adhesive Film factory,provide Hot Melt Adhesive Film wholesale, low price hot sale the Hot Melt Adhesive Film,welcome to contact us for free samples,low price hot products high quality.
The Hot Melt Adhesive Film is our main product and also a very popular product.
We are specialized in sales and production of Heat Transfer Film manufacturers. We provide Heat Transfer Printing wholesale and provide customized production. Our products are generally sell to Europe and the United States and Amazon, choose us, you will have the following advantage: can be small order, variety, high quality, quick delivery, good price. Welcome to contact us for free samples.

We are a professional enterprise engaged in the production, development and sales of heat transfer materials and heat transfer processing. The company is located in Dongguan, Guangdong, the world's manufacturing capital.