Turkey customers love the traditional Chinese food
customers from Turkey visited Yanyan heat transfer company.Yanyan Heat Transfer are Yanyan Heat Transfer Technology factory, provide Heat Transfer product Wholesale and customization.Welcome to contact us for free samples.
Recently, customers from Turkey visited Yanyan heat transfer company.
At lunch time, Yanyan Company invited customers to have lunch together. The customer said that they wanted to try the local traditional food, so we took them to a farm.
The farm environment is very natural, and the Turkish customers tasted the authentic Chinese farm house taste and said that it was a rare experience and praised the taste of Chinese local home cooking. With the development of Yanyan's overseas market, more and more overseas customers visit Yanyan Company. They want communicate with our Company face to face, and visit our production workshop and factory. With the increase in the details of these contacts, our customers have a higher degree of trust in our company and better relationships based on understanding our products. And make us to know a truth: The quality of products is always the first, and the trust of customers comes from the details and sincerity of communication.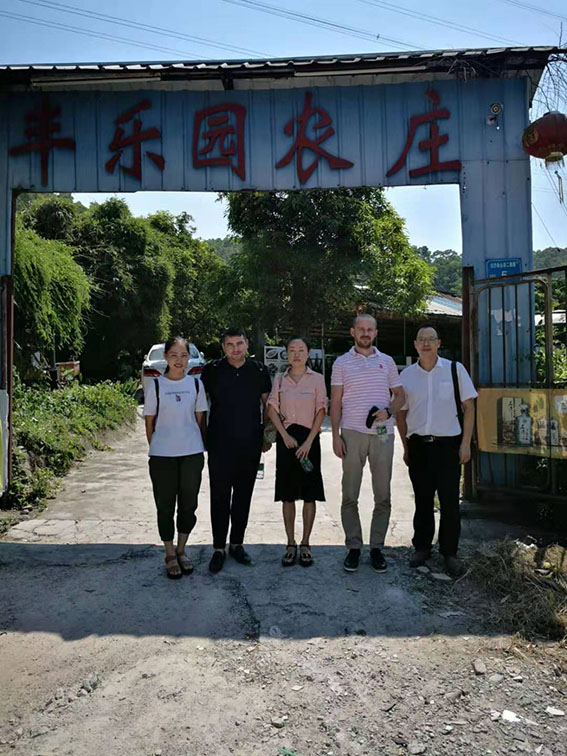 Hot Melt Adhesive Film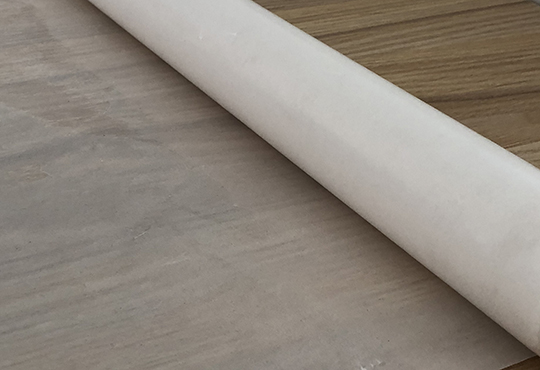 We are Hot Melt Adhesive Film factory,provide Hot Melt Adhesive Film wholesale, low price hot sale the Hot Melt Adhesive Film,welcome to contact us for free samples,low price hot products high quality.
The Hot Melt Adhesive Film is our main product and also a very popular product.
We are specialized in sales and production of Heat Transfer Film manufacturers. We provide Heat Transfer Printing wholesale and provide customized production. Our products are generally sell to Europe and the United States and Amazon, choose us, you will have the following advantage: can be small order, variety, high quality, quick delivery, good price. Welcome to contact us for free samples.

We are a professional enterprise engaged in the production, development and sales of heat transfer materials and heat transfer processing. The company is located in Dongguan, Guangdong, the world's manufacturing capital.