2022 New Arrival of Flock Heat Transfer Vinyl
The new style of flock heat transfer vinyl, double side color, thickness is 1.00mm
2022 New Arrival Of Flock Heat Transfer Vinyl

This year our company is launching a new arrival of flock heat transfer vinyl which has double side color and 1.0mm thickness.
Kindly see the below pictures: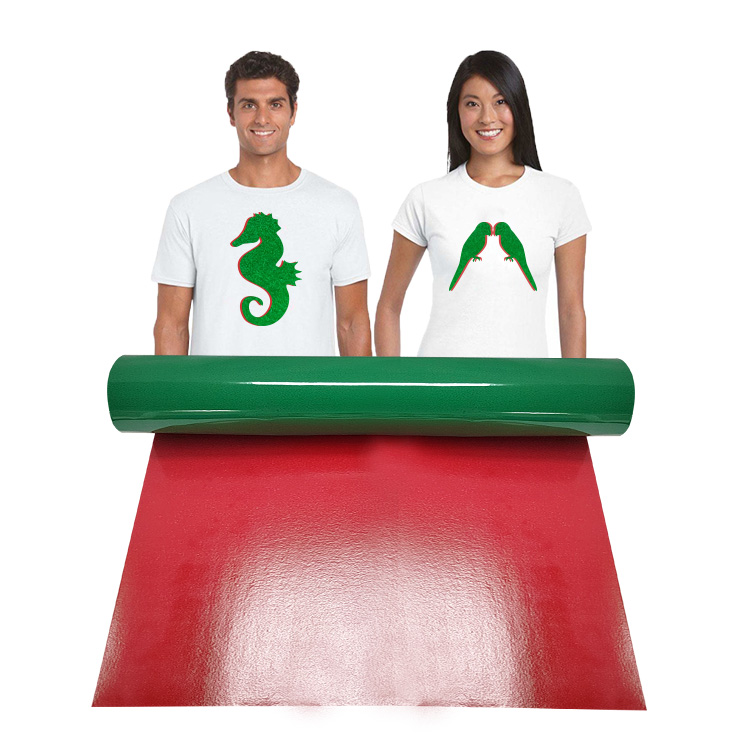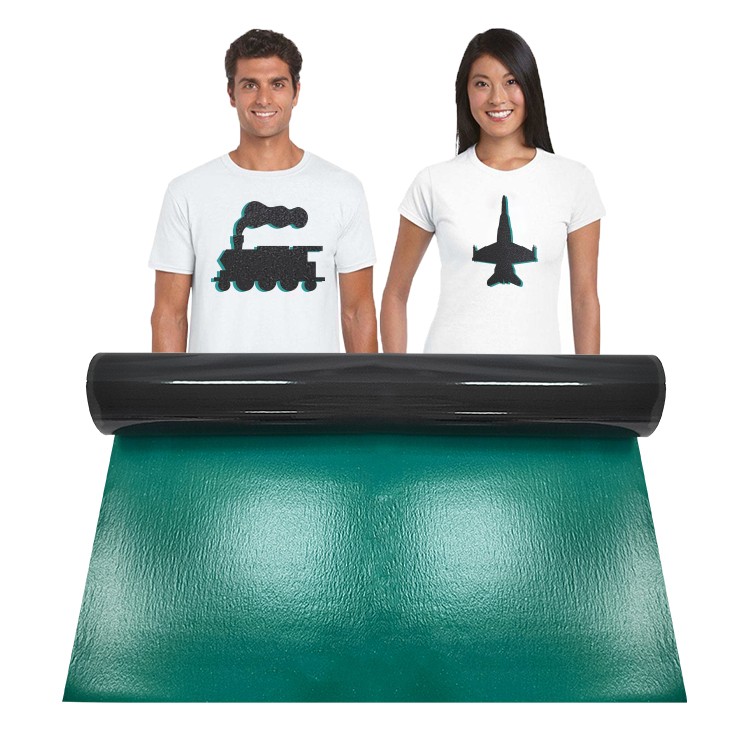 And here is the color card: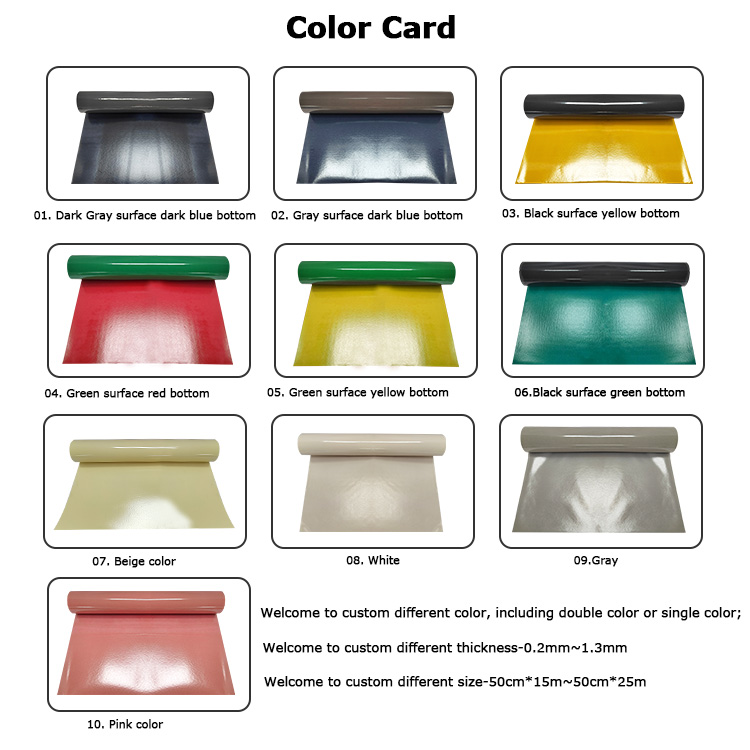 Welcome to custom different flock heat transfer vinyl.
Hot Melt Adhesive Film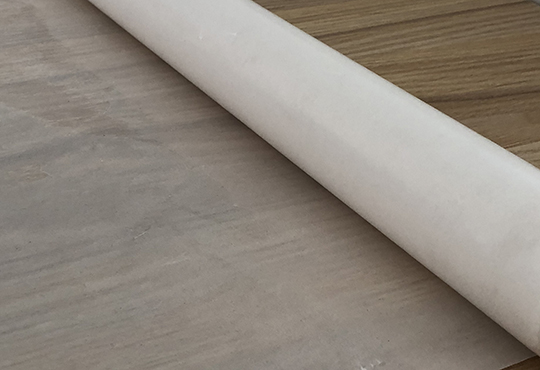 We are Hot Melt Adhesive Film factory,provide Hot Melt Adhesive Film wholesale, low price hot sale the Hot Melt Adhesive Film,welcome to contact us for free samples,low price hot products high quality.
The Hot Melt Adhesive Film is our main product and also a very popular product.
We are specialized in sales and production of Heat Transfer Film manufacturers. We provide Heat Transfer Printing wholesale and provide customized production. Our products are generally sell to Europe and the United States and Amazon, choose us, you will have the following advantage: can be small order, variety, high quality, quick delivery, good price. Welcome to contact us for free samples.

We are a professional enterprise engaged in the production, development and sales of heat transfer materials and heat transfer processing. The company is located in Dongguan, Guangdong, the world's manufacturing capital.