What's the glow in the dark heat transfer vinyl?
Glow in the dark heat transfer vinyl: Under a dark environment, it will change colors, this vinyl is used for different fabrics.
01. What's glow-in-the-dark heat transfer vinyl?

Glow in the dark HTV collects energy under the direct light of the light source, and puts it in the dark and night, which can increase the light source effect on the surface of the object, also known as the light-storing Luminous heat transfer vinyl
02. How long does glow-in-the-dark HTV last?
Generally speaking, it has 6 hours of glow time.
Applies to cotton, polyester, poly/cotton blends, and leather.
For use with 45-degree or 60-degree blades.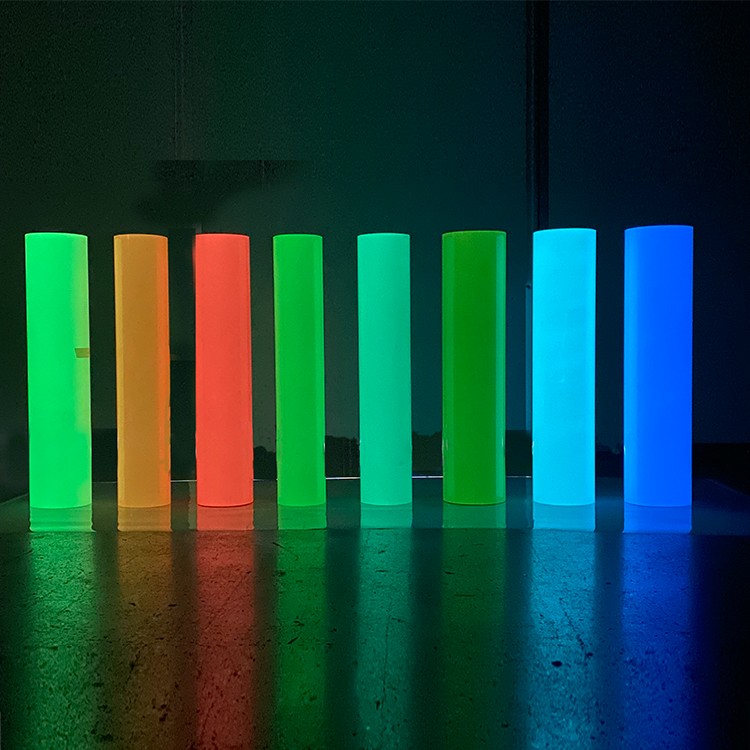 03. What is the best light to charge glow in the dark?
A black light on for a few seconds will allow AGT™ to glow brighter than an incandescent bulb lit for 10 hours. AGT™ will achieve an 80% charge within a few seconds, 90% charge within 30 seconds, 95% charge within 2 minutes, and a 100% charge in approximately 10 minutes.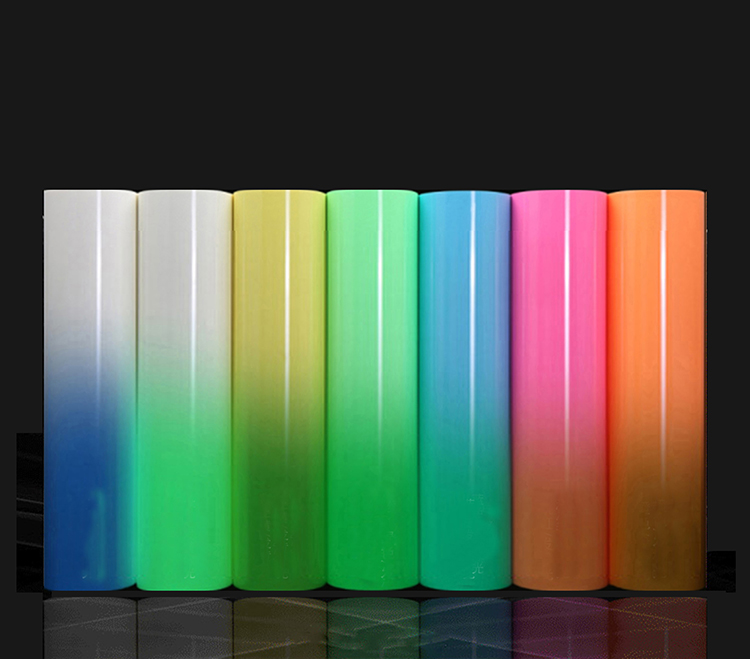 For a more information, kindly contact us to get a free sample.
Here is WhatsApp +8615338374430
Hot Melt Adhesive Film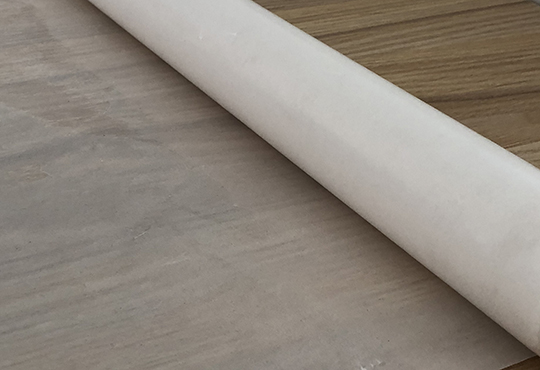 We are Hot Melt Adhesive Film factory,provide Hot Melt Adhesive Film wholesale, low price hot sale the Hot Melt Adhesive Film,welcome to contact us for free samples,low price hot products high quality.
The Hot Melt Adhesive Film is our main product and also a very popular product.
We are specialized in sales and production of Heat Transfer Film manufacturers. We provide Heat Transfer Printing wholesale and provide customized production. Our products are generally sell to Europe and the United States and Amazon, choose us, you will have the following advantage: can be small order, variety, high quality, quick delivery, good price. Welcome to contact us for free samples.

We are a professional enterprise engaged in the production, development and sales of heat transfer materials and heat transfer processing. The company is located in Dongguan, Guangdong, the world's manufacturing capital.