How to protect heat transfer vinyl?
Do you know how to protect heat transfer vinyl? Welcome to watch this article, you will realize more information on heat transfer vinyl.
How to protect heat transfer vinyl?
No.1: according to the area, weather, and different features, we suggest the customers use the heat transfer vinyl within 12 months;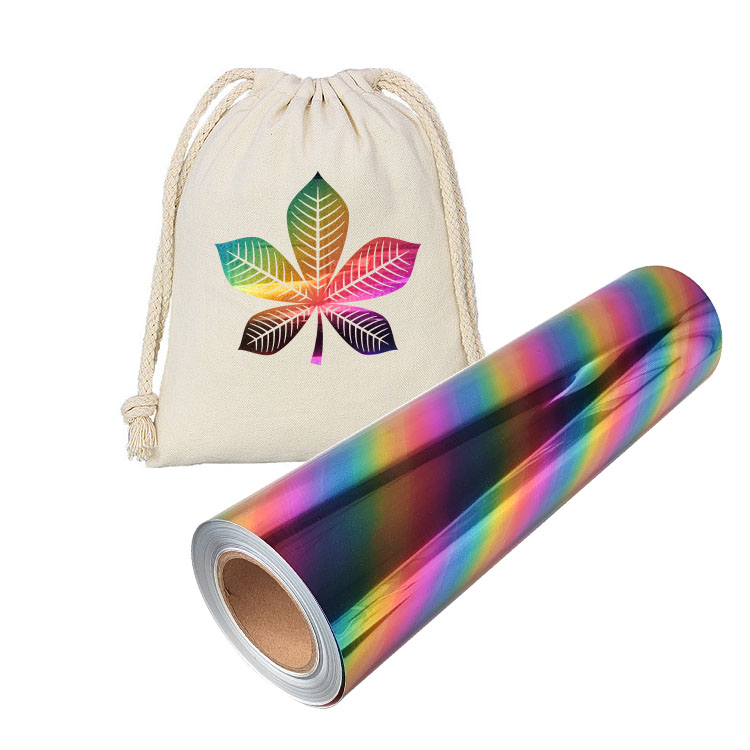 No.2: Because the process of the heat transfer vinyl is very complex, after more testing and analyzing, we suggest the customers store these products at 25 temperature, keep out of the sun;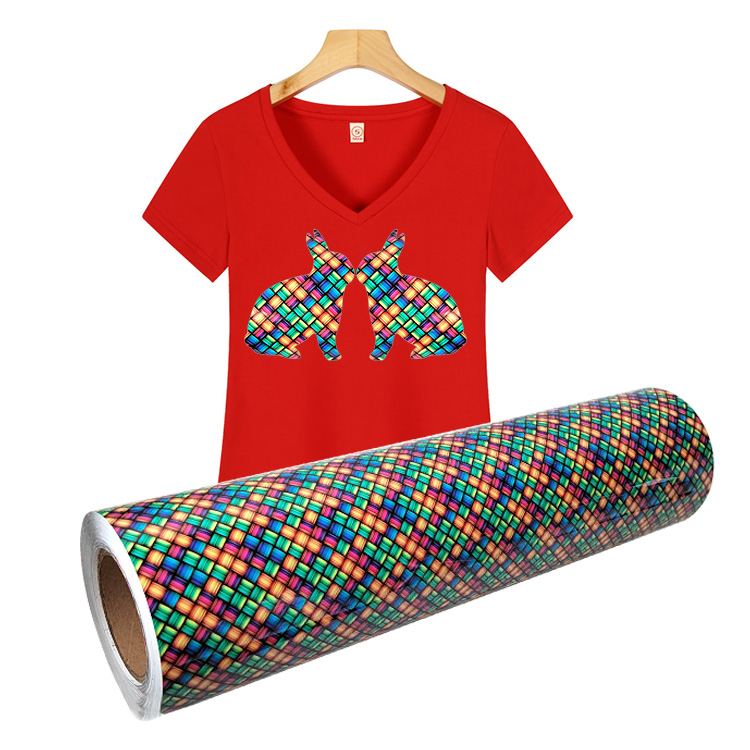 No.3: Keep away from fire and heat sources, because heat transfer vinyl belongs to combustible products;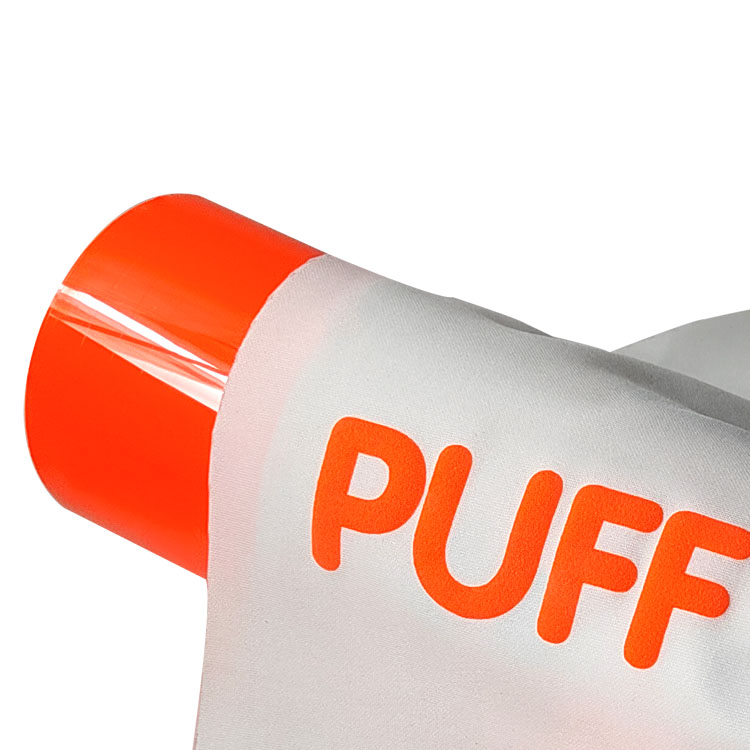 No.4: Semi-finished products are forbidden to stack each other, especially the glue surface, easy to lead to anti-sticking, thus forming waste and loss;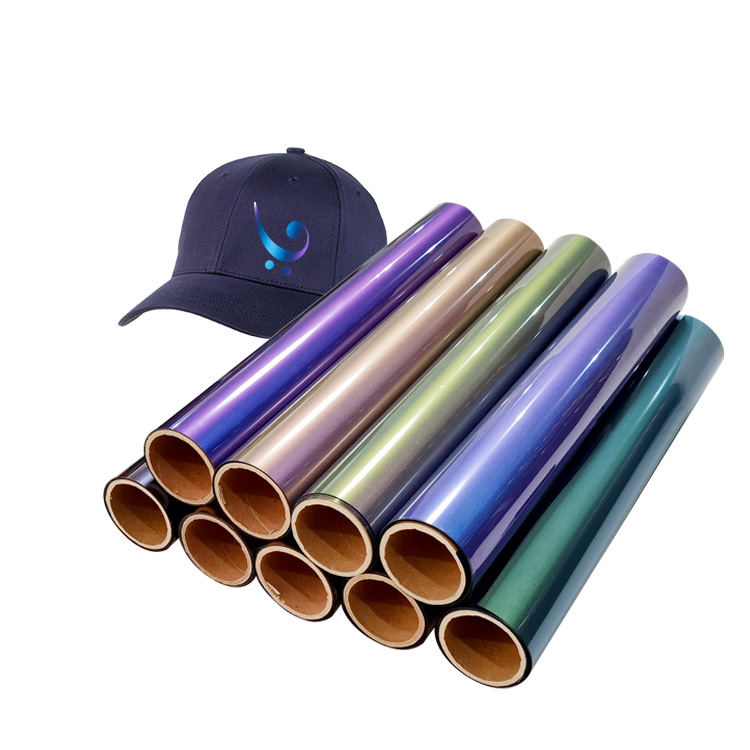 No.5: Heat press finished products can be stacked, especially just peeling off the hot chart;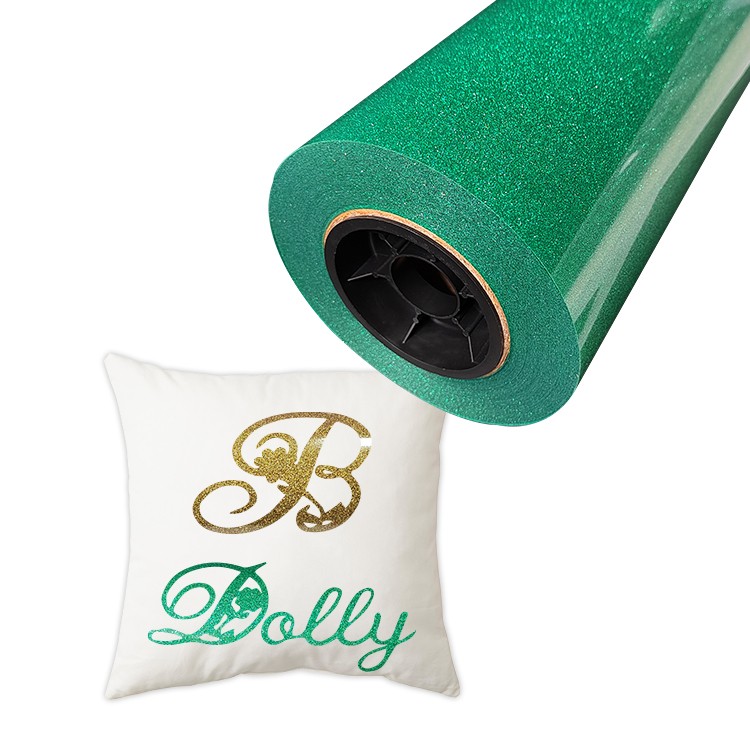 No.6: If you need to store for a long time, please pay attention to keeping the environment ventilated, so that the air in the space is in circulation, which is better for preservation.
For more info, kindly contact us. Whatsapp:+8615338374430
Hot Melt Adhesive Film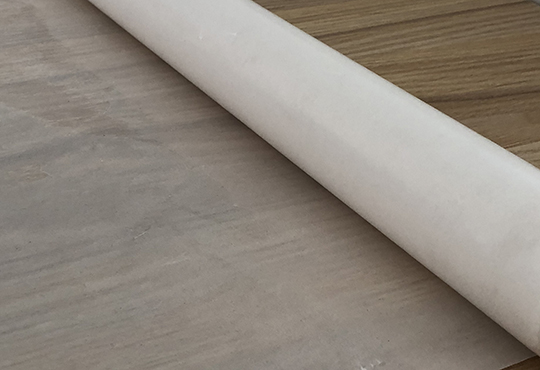 We are Hot Melt Adhesive Film factory,provide Hot Melt Adhesive Film wholesale, low price hot sale the Hot Melt Adhesive Film,welcome to contact us for free samples,low price hot products high quality.
The Hot Melt Adhesive Film is our main product and also a very popular product.
We are specialized in sales and production of Heat Transfer Film manufacturers. We provide Heat Transfer Printing wholesale and provide customized production. Our products are generally sell to Europe and the United States and Amazon, choose us, you will have the following advantage: can be small order, variety, high quality, quick delivery, good price. Welcome to contact us for free samples.

We are a professional enterprise engaged in the production, development and sales of heat transfer materials and heat transfer processing. The company is located in Dongguan, Guangdong, the world's manufacturing capital.